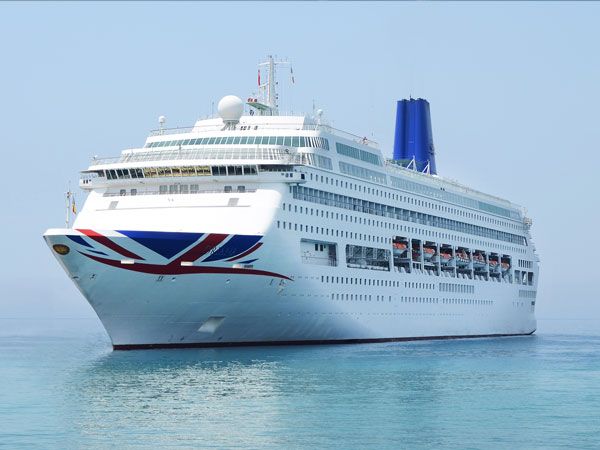 Mid size, she is one of the smallest cruise ships in the P&O Cruises fleet. Oriana elegantly combines classic design features such as teak decks and a tiered stern with delightful Art Deco touches. Exclusively for adults, she exudes refinement and luxury. Oriana's signature features are a stunning atrium with a Tiffany glass ceiling and her panoramic Crow's Nest bar.

Oriana offers six places to dine, including Atul Kochhar's Sindhu, plenty of places to unwind, four entertainment venues, seven bars and a delightful Art Deco café. Originally designed for comfort during round world cruising, Oriana's broad teak promenade and lido decks are great for sun bathing and watching the world go by. The card room and wood panelled library are ideal for relaxing in, as are the bars.

What to expect: Wonderful sense of space, Serene and relaxed atmosphere, remarkable choice of activities on board.