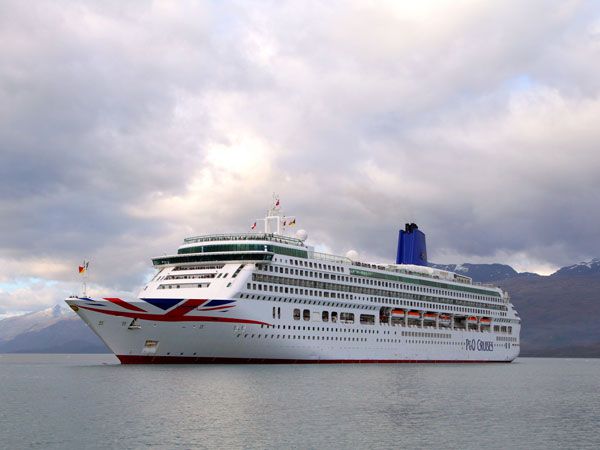 Mid-sized ship Aurora cuts a fine figure at sea with her elegant tiered stern, long bow and sleek funnel. She has everything a cruiser could want, including world class dining, spa, salon, cinema and theatre. At Aurora's heart you'll find a four-deck atrium with a stunning 35ft sculpture of two figures veiled in water.

Aurora offers over five places to dine including two select dining venues, luxurious spa and salon, late night music venue, dazzling entertainment, cinema and theatre, over ten places to socialise and enjoy a drink.

Great for families, expect various cabin types to accommodate families, Free age-specific children's clubs ranging from 2-17 years, Family-friendly swimming pools. Aurora offers the perfect balance, bringing the opportunity to enjoy quality time together as well as time separately. From hassle-free meal times to carefree days out, we really have got it all covered.

Great for adults, you'll find everything you need including fine dining, quiet and lively bars, pools, luxurious spa and salon, gym, fitness classes and shops. Activities including yoga, pilates and dance classes, evening entertainment such as theatre shows, bands, comedy and cabaret performances, pool exclusively for adults, Cinema, Masquerade - a late night music venue, a chance to dress up with black tie evenings on board.