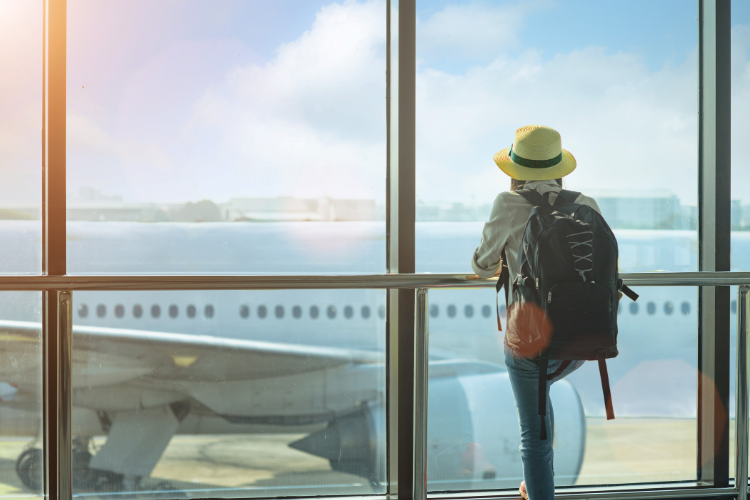 Duty of Care
e-Travel is one of Ireland's leading independent travel agents and is bonded with IATA and the Commission for Aviation Regulation. With over 22 years of experience, we make it our mission to deliver reasonable duty of care obligations for our customers to ensure safety, security and confidence when booking and travelling with us.
What is Duty of Care?
A Duty of Care is a legal obligation by which we adhere to a standard of reasonable responsibilities to provide our customers with the best service possible.
e-Travel Duty of Care
It is within our Duty of Care to provide our customers with all the relevant information they require when travelling with us and to ensure they are fully prepared for travel.
As an online agency, we promise to provide you with a smooth booking process and the highest standard of customer support to meet all your travel needs.
We provide affordable, innovative and price competitive services and our privacy policy and terms and conditions are always available on our website.
We offer a totally secure payment system with a choice of payment options that include credit or debit card, cash, or bank transfer to make you feel more confident when booking with us.
As your travel agent, we make you and your travel needs a priority and we want to help you travel confidently and safely, knowing we are here to support you. Our experienced staff are on-hand to assist you at any stage of the booking process and throughout your journey.