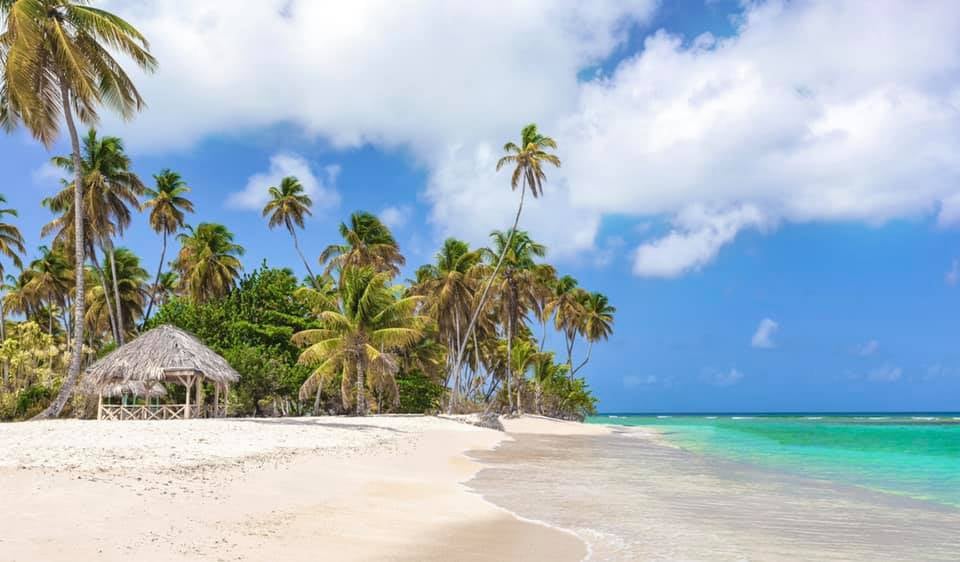 Did you know that Royal Caribbean are now offering cruises directly from Barbados?
No need to head to the States first, you can get the Caribbean vibes straight from the plane!
What's more - you can also tag on a few days pre or post your cruise to really soak up the Bajan vibes. Bridgetown, Barbados, the homeport for Grandeur of the Seas from Winter 2021 to April 2022, has so much on offer:
Sip on Mount Gay rum even visit the original distillery - the birthplace of rum!

Visit Rihanna Drive - dedicated to the homeplace of the famous and very proudly Barbadian popstar

Dine on mouth-watering delicacies in the culinary capital of the Caribbean

Or tie your trip in with one of the many cultural festivals that take place year round, including the wonderfully colourful Crop Over Festival
And all this before you even set foot onboard for your 7/14 night cruise! A match made in Heaven? We certainly think so!
This time next year you could be island hopping in the Caribbean, discovering the ABCs - Aruba, Bonaire and Curaçao - the three most western islands of the Caribbean!
With fun-filled stops at exotic and exciting ports of call along the way!
In between fun-soaked adventures from Castries to Kingstown, discover endless ways to sip, savour and play onboard a fleet-favourite Vision Class ship, Royal Caribbean's Grandeur of the Seas!
Bridgetown, Barbados serves as your new gateway to some of the most captivating and exotic coasts in the southern Caribbean. Like the sun-kissed ABC islands — Aruba, Bonaire and Curaçao. Postcard-pretty St. Lucia and Dominica, with their forested mountains and secluded bays. And beautiful shores in new ports like Trinidad, Tobago and St. Vincent. Our Cruise team will be delighted to tailor-make your next cruise adventure to Barbados and the Caribbean