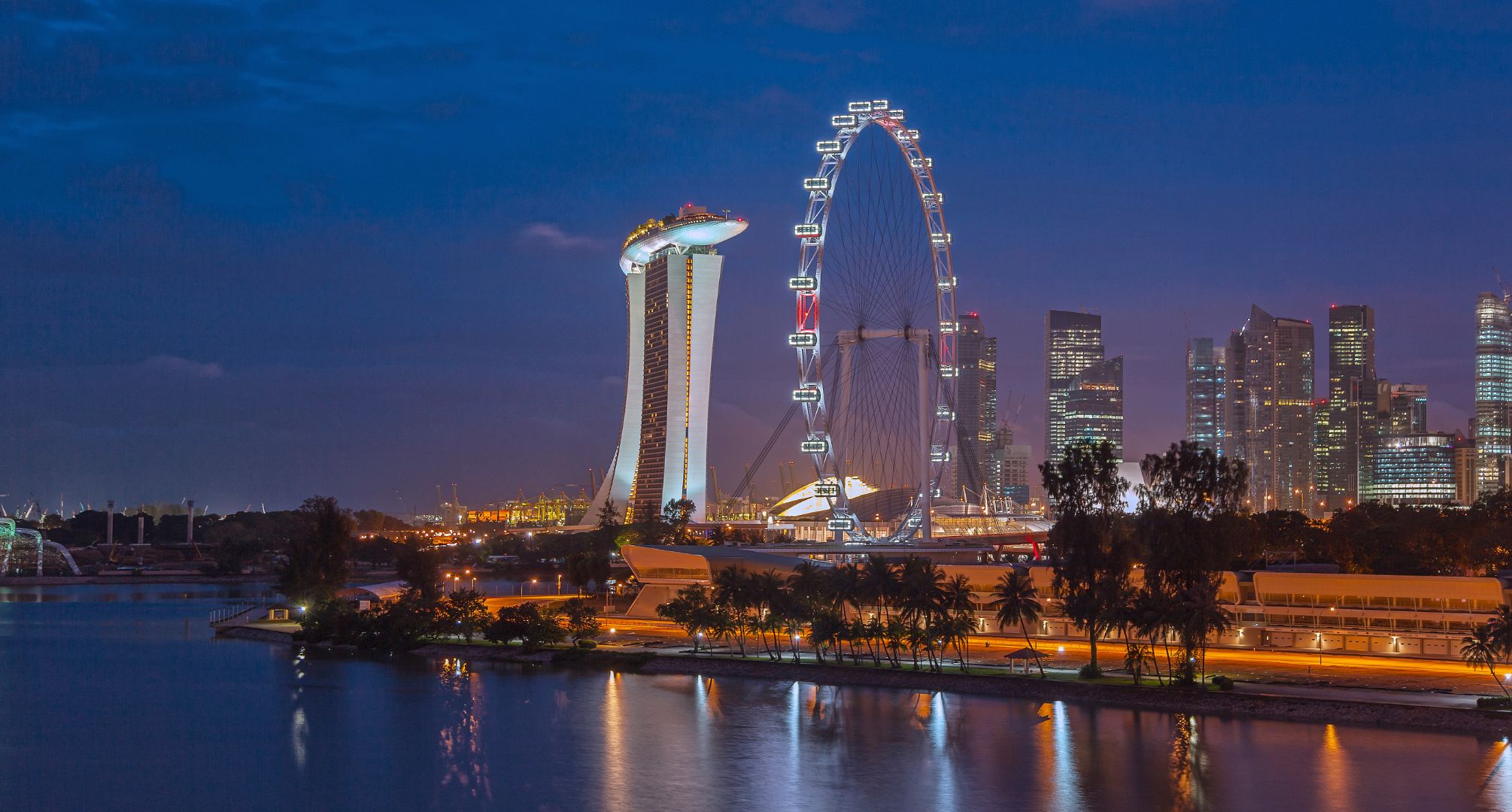 If you're keen to explore the Far East, the amazing Spectrum of the Seas is your pathway to the extraordinary wonders of Southeast Asia. You decide how long the adventure should be, take a few short days or an eight-night escape sailing on the incredible Spectrum of the Seas ship.
The amazing Spectrum of the Seas cruise ship is sailing to some unforgettable destinations, from witnessing Malaysia's wildlife up close with a hike of Penang hill or get a bird's eye view from the world's tallest twin towers in Kuala Lumpur. Witness the historic Hoh Chi Minh's temples and pagodas in Vietnam, take a dip in Thailand's clear blue waters, or stay in the bustling capital, Bangkok.
Experience a range of adventures, full of firsts on Spectrum of the Seas, From high-flying virtual reality thrills in the Sky Pad. Sip a customised drink crafted by robots at the Bionic Bar, to contemporary accommodations with exclusive features like private dining rooms, lounges, and a Solarium. Take advantage of the karaoke performances in your own private 3D cinema in the Ultimate Family Suite.
Royal Caribbean has a great choice of itineraries available, sailing from Singapore, select from 3 – 4-night itineraries visiting Penang, Malaysia, Phuket, and Thailand, as well as 5-night itineraries including Kuala Lumpur. In the winter months Royal Caribbean offers an overnight in Bangkok, Thailand, and experience Vietnam with calls to Ho Chi Minh City.
Don't hesitate in booking your trip to the unforgettable destinations of Southeast Asia, from crystal blue waters to bustling cities you get the best of both on Spectrum of the Seas cruise in 2023 and 2024. Visit www.e-travel.ie or call 01 4081999 today to make your holiday daydream a reality.