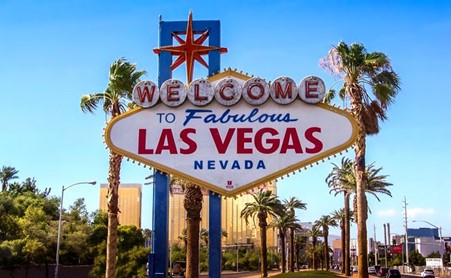 When to visit
When planning a trip to the iconic city of Las Vegas, consider the time of year you would most like to visit. As you could save money and avoid the potential over crowdedness that bank holidays usually bring. Hotel rates are noticeably higher during bank holidays, various events and on weekends.
Situated in a hot desert climate, Las Vegas offers bright sunshine and high temperatures throughout the Spring & Summer seasons, then becoming cooler in the Autumn, Winter months. It's best to consider which season's weather will work best for you, as the temperatures can soar during the summer months and may not be suitable for everyone. To avoid the extreme summer heat, consider visiting in March and May, or in September and October, you may find its less crowded and more cost effective accommodation rates at this time.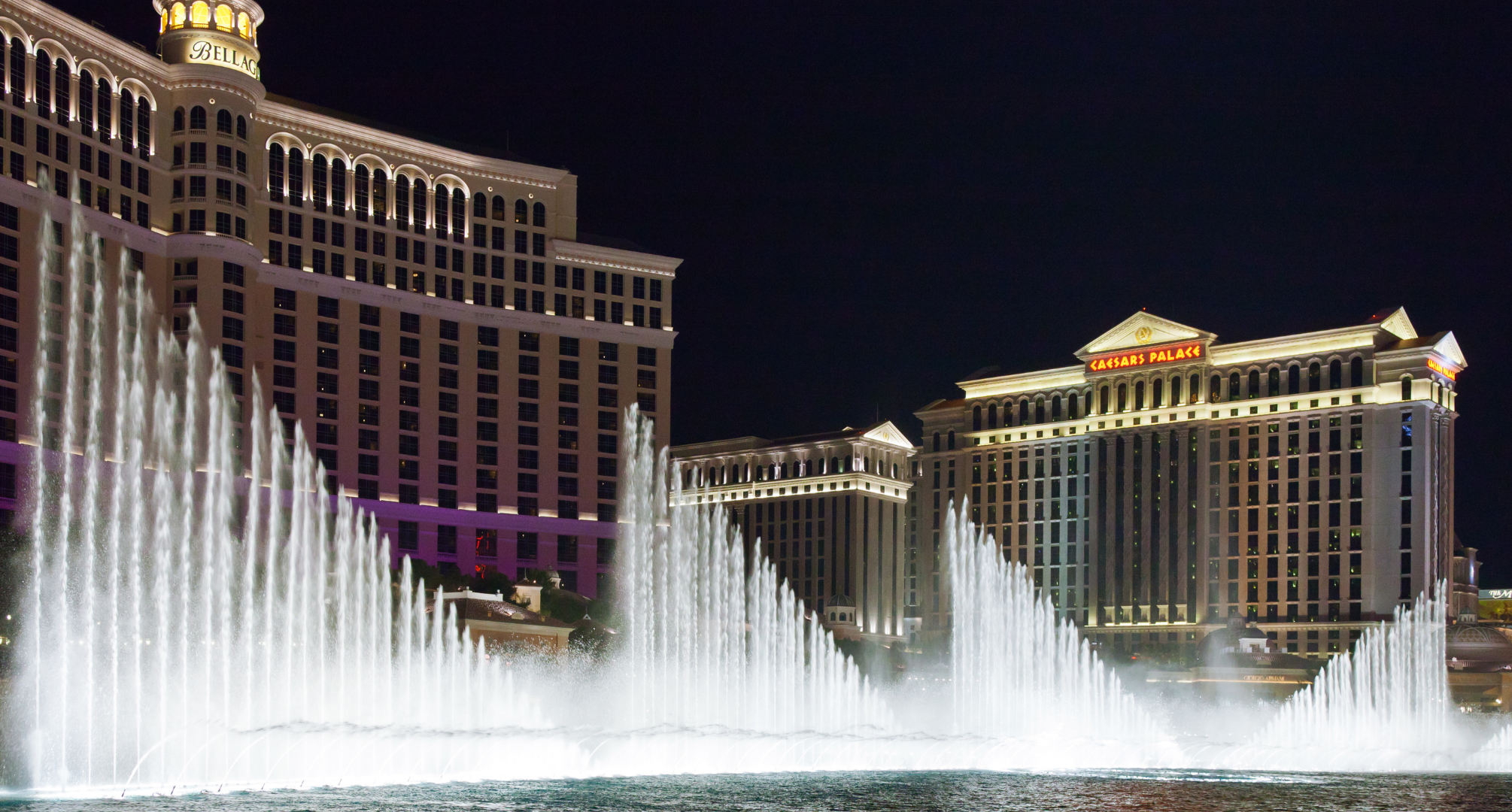 Resort Fee's
Be aware that resort fees are extremely common among many casino hotels situated on the Vegas Strip. Ensure to research any hotels you're considering booking, to know any potential resort fees you could be charged with during your stay. Hotels who don't charge resort fees are often located off the Strip and are non-Casino based properties. Before booking your accommodation, consider checking online if you will be charged a daily resort fee that could be very expensive.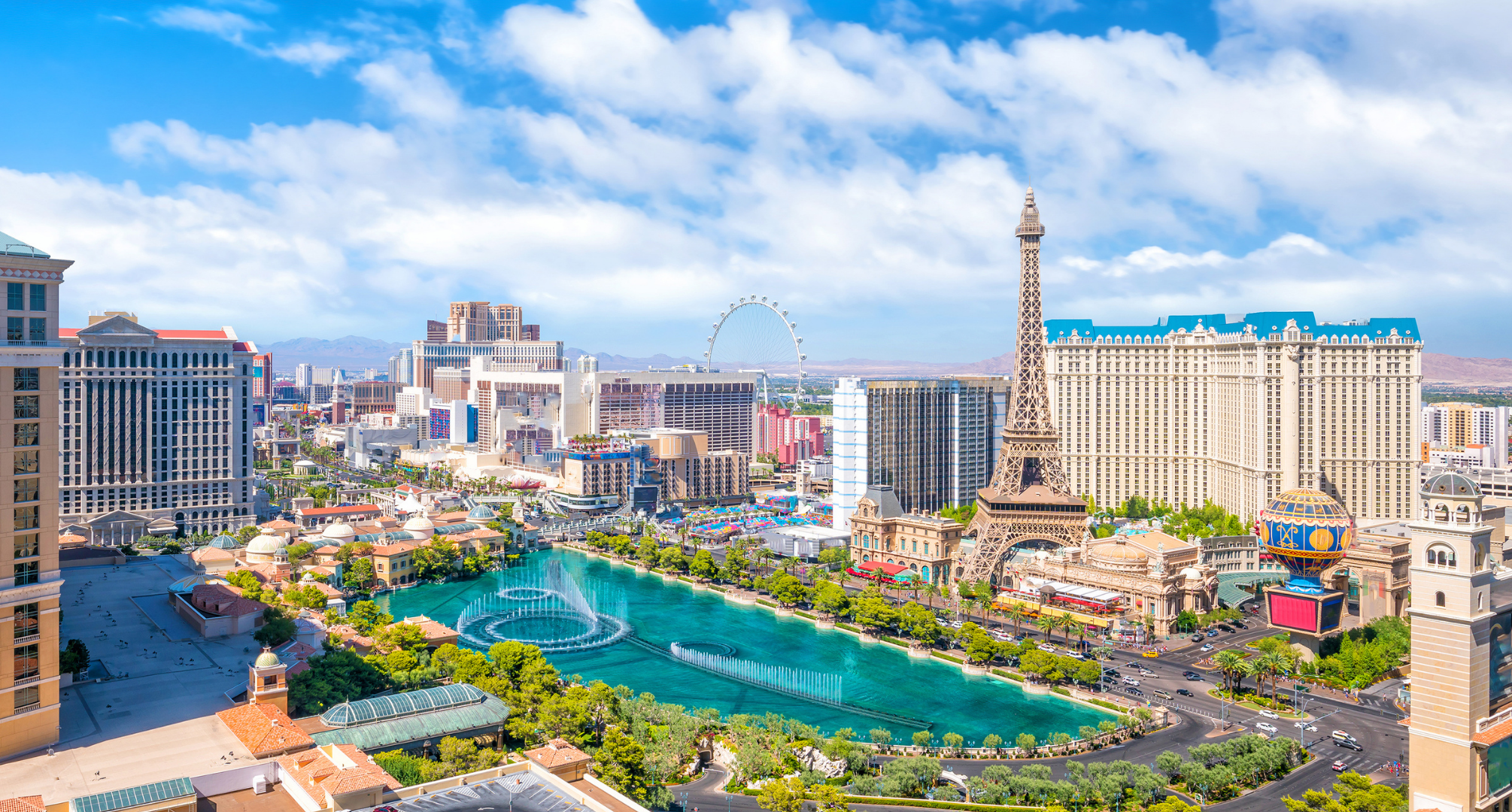 Become familiar with your surroundings
Las Vegas is jam packed with unforgettable experiences and spectacular attractions to keep you entertained throughout your stay. Like so many others, observing the Vegas Strip in person will be top of your to do list, stretching for 4.2 miles and illuminated in striking neon, the Vegas Strip is like no other.
To get around a large portion of the Strip consider using the Las Vegas Monorail, running from 7am to 3am most days, and trains run every 4 to 8 minutes. Tickets are priced $5 for a single ride and $13 for a 24-hour pass, proving a cost effective and practical option for visitors to use whilst in Las Vegas.
After observing the infamous Vegas Strip, consider visiting the Downtown area often referred to as Old Vegas, situated in Fremont Street the area was previously the original gambling district of the city. Home to the Mob Museum with its interactive exhibits on organised crime, a 24-hour shopping centre, a zip line and much more. No matter which area of Las Vegas you spend your time in, you're guaranteed a fun filled trip.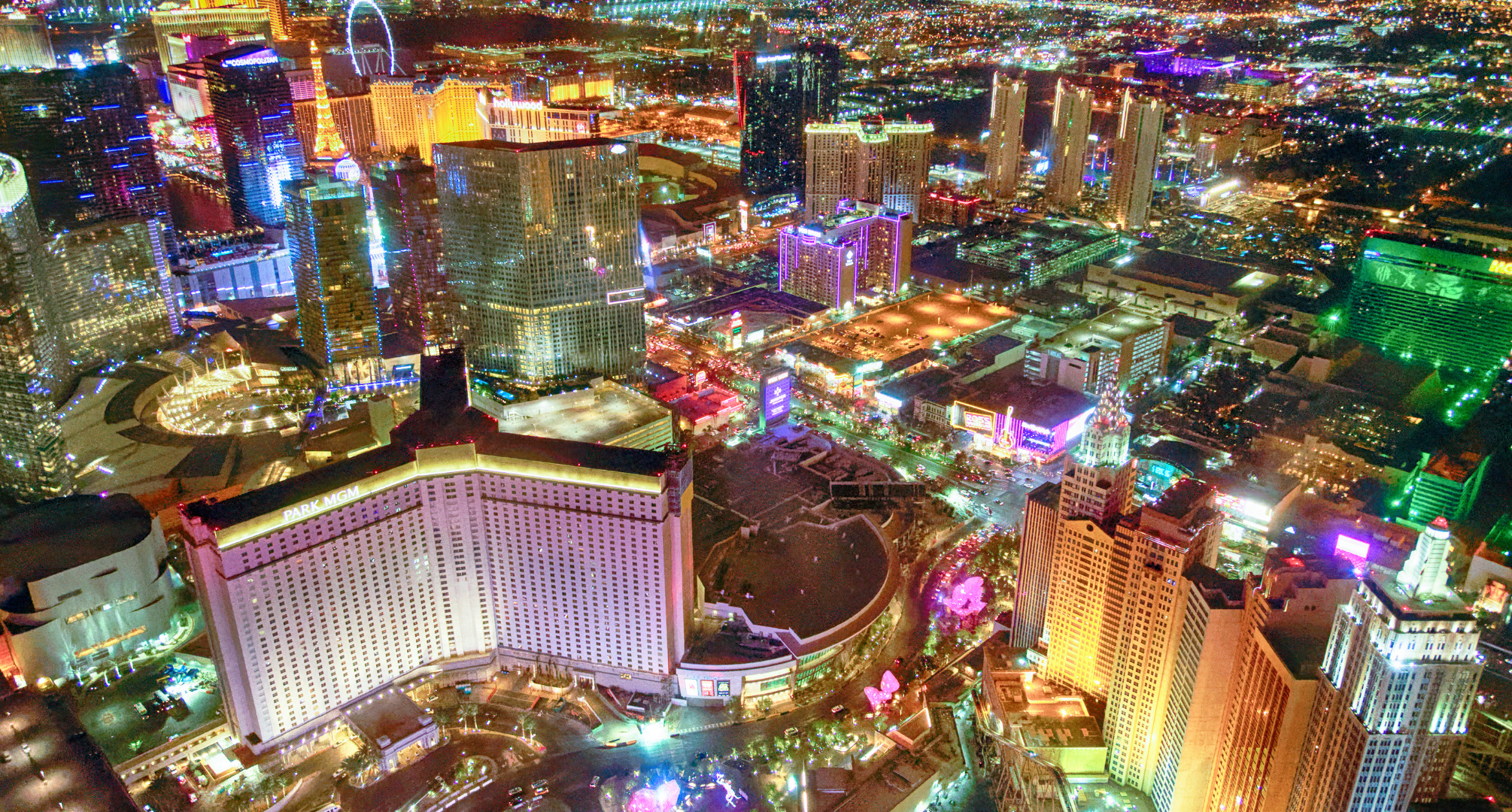 Avoid disappointment with booking attractions in advance
Las Vegas has many exciting attractions to experience, its unsurprising that activities could be sold out, when you're visiting. As Las Vegas is a consistently busy city, to avoid any disappointment, research, and book the attractions, events, and experiences you wish to visit. Often booking online in advance of your Vegas trip can result in cheaper tickets and saves time as you can skip the queues and go straight ahead to the attraction.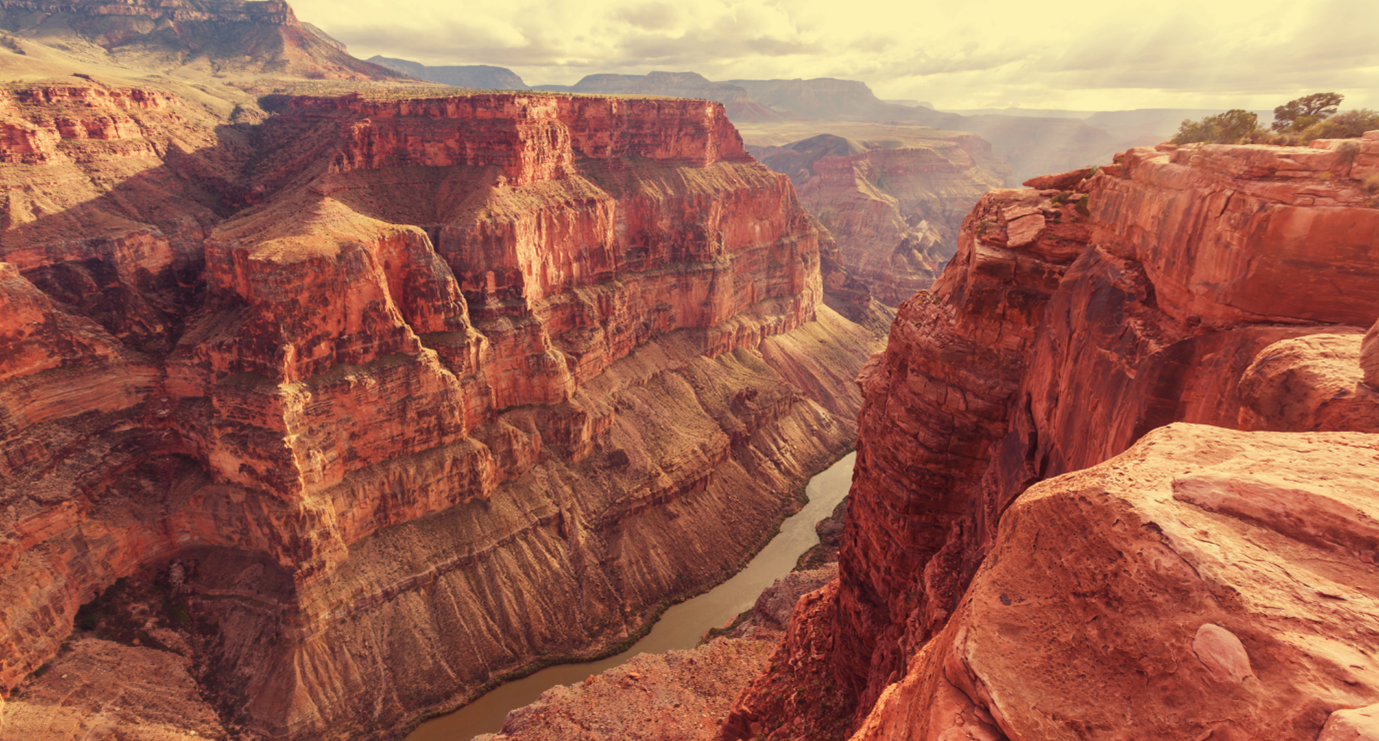 Explore outside of the city
Las Vegas has so much to offer, that goes beyond the numerous casinos featured throughout the city. From the spectacular Grand Canyon to the impressive Hoover Dam, Las Vegas has incredible natural attractions that you don't want to miss. Consider booking a guided tour of the Red Rock Canyon National Conservation Area or the Valley of Fire State Park to get the most out of the incredible experiences. With so many unforgettable attractions in the centre and the outskirts of Las Vegas, you can easily create a diverse travel itinerary for a one-of-a-kind travel experience.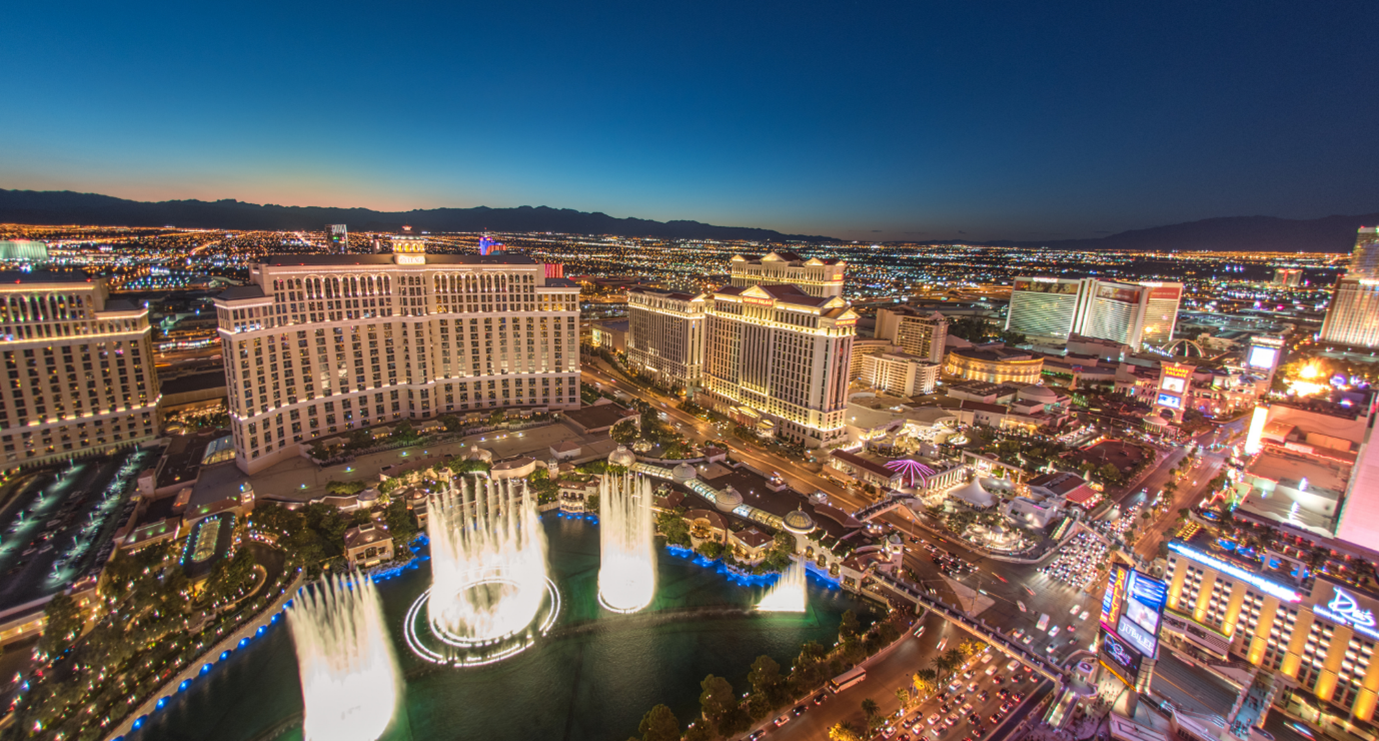 Las Vegas is a city for everyone to enjoy, from the casino lined streets to the outstanding Grand Canyon. With its star-studded and mafia history, Las Vegas has remained, a city of intrigue, entertainment, and a popular holiday destination for so many.
To book now visit www.e-travel.ie or call 01 4081999 to begin planning your future trip to Las Vegas.