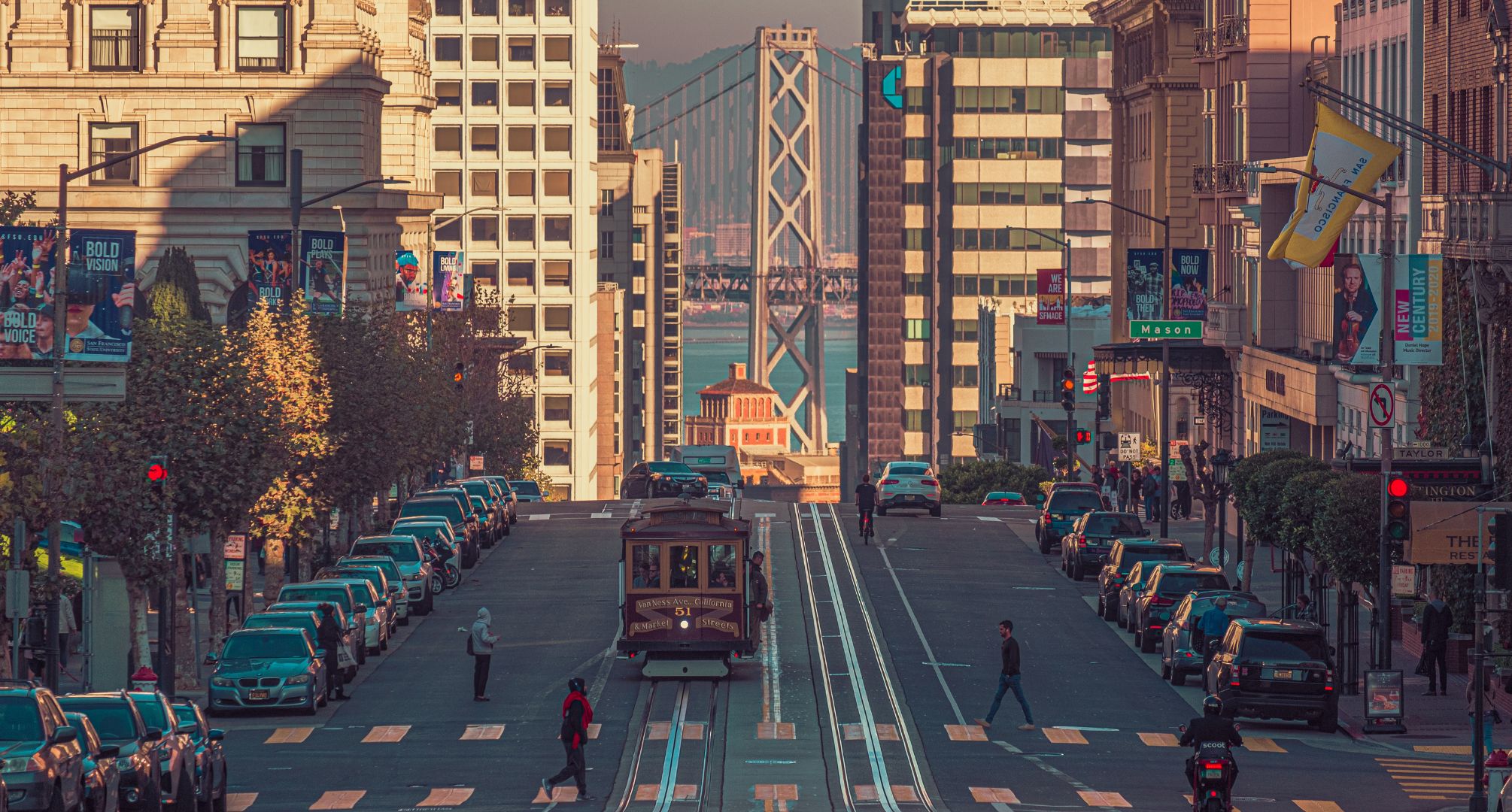 San Francisco is commonly known as a hub for tech innovation and the source of many company start-ups. Though millions of tourists visit the city most likely for its diverse range of interesting attractions. From the many San Francisco museums to the neighbourhoods with superb culinary options, it's no surprise that many tourists add San Francisco to the top of their travel list.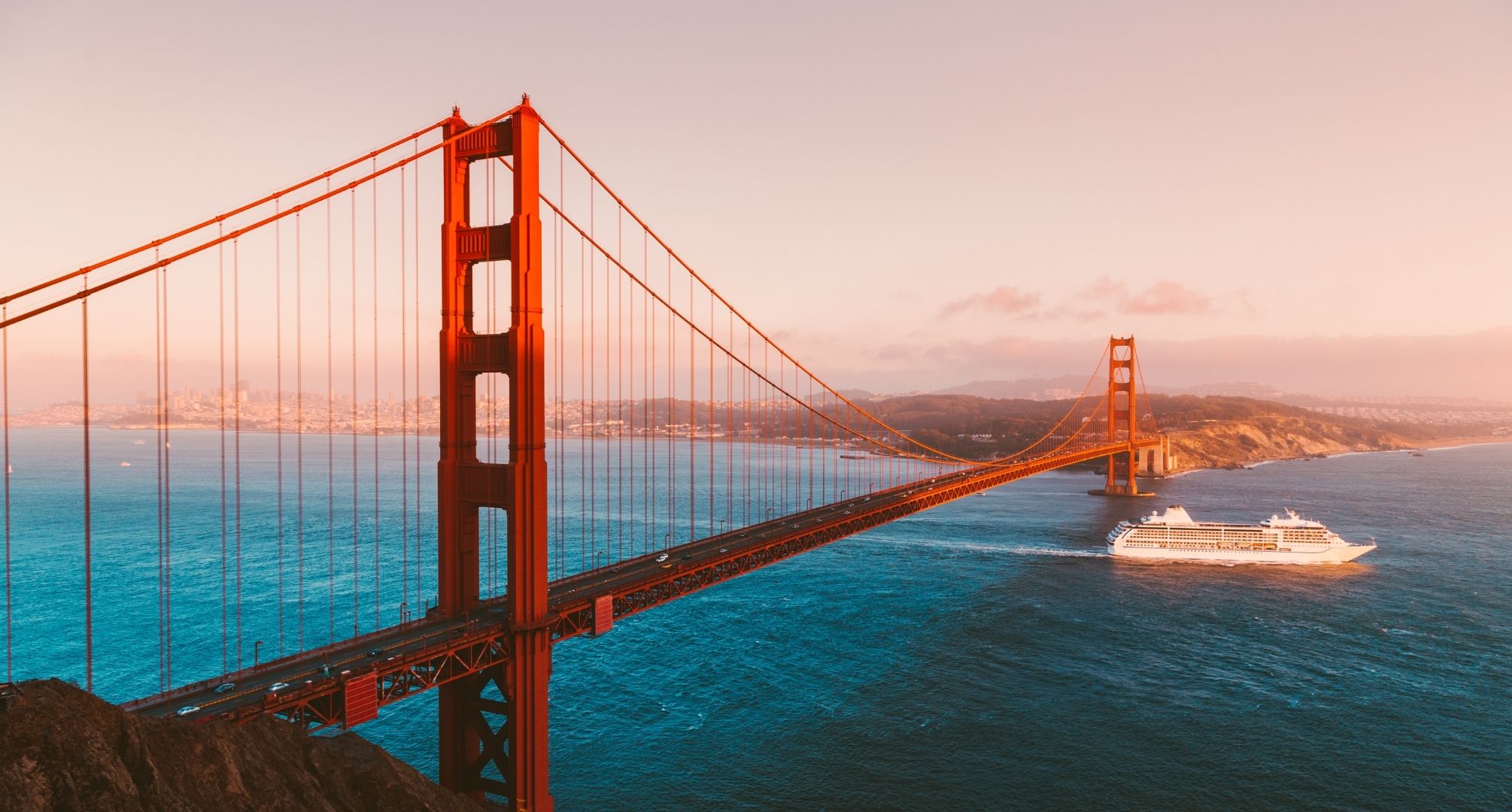 1. Gaze at the Golden Gate bridge
An architectural masterpiece, the Golden gate bridge dominates the hilly San Francisco landscape, making history in 1937 as the longest suspension bridge ever built. The bright orange bridge has become a must see for tourists on foot, by car or in a boat passing underneath it. The bridge spanning the one-mile-wide strait connects the San Francisco Bay and the Pacific Ocean, a worth addition to your San Francisco travel itinerary.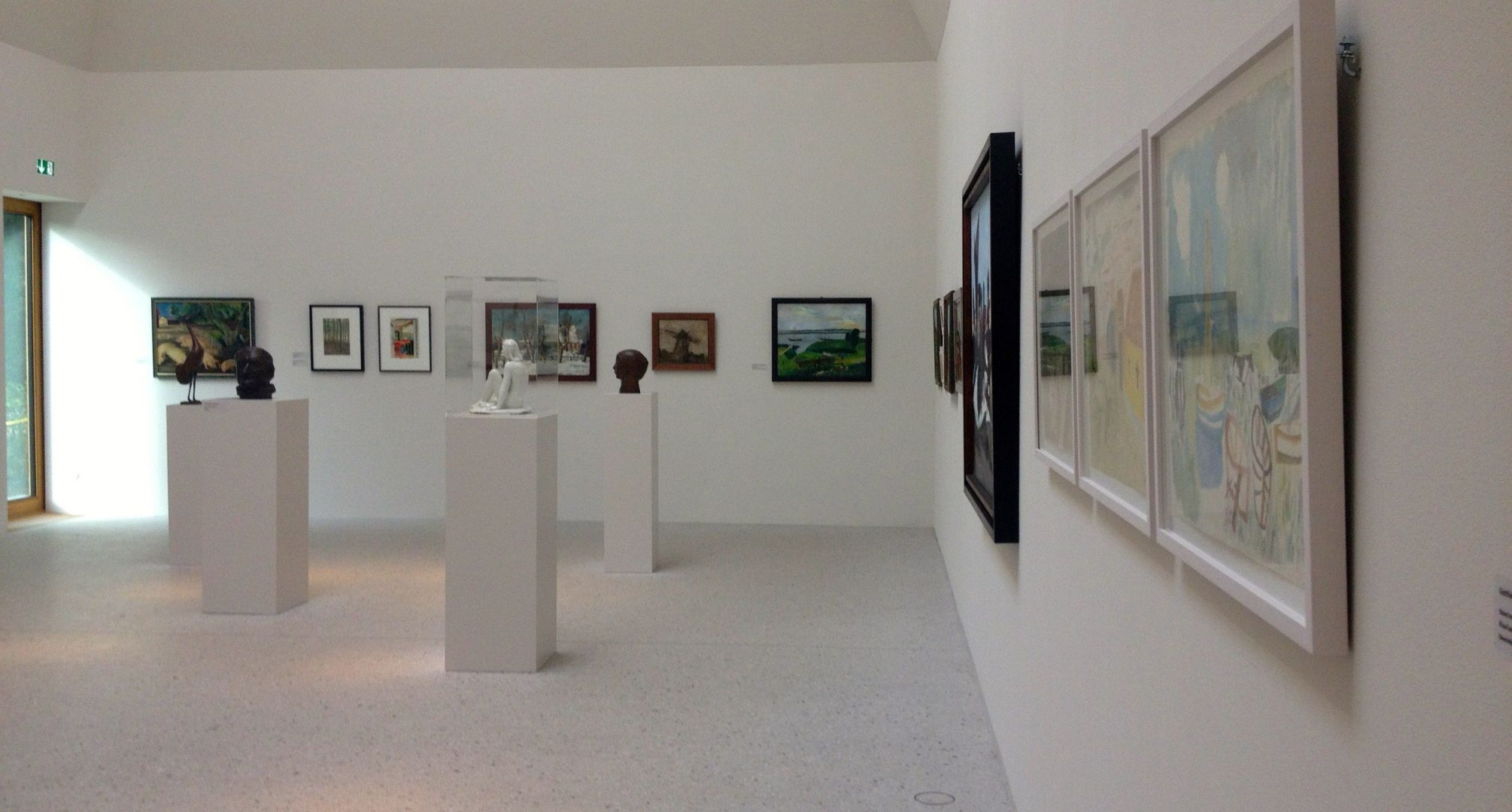 2. Visit San Francisco's Museum of Modern Art
A non-profit organisation the San Francisco Museum of Modern Art (SFMOMA) holds an internationally renowned collection of modern and contemporary art. With seven floors of exhibits including photography, paintings neon installations there's a lot to see on your visit to the (SFMOMA). If you're seeking a more in-depth museum experience, consider utilising the free in person guides or audio options available.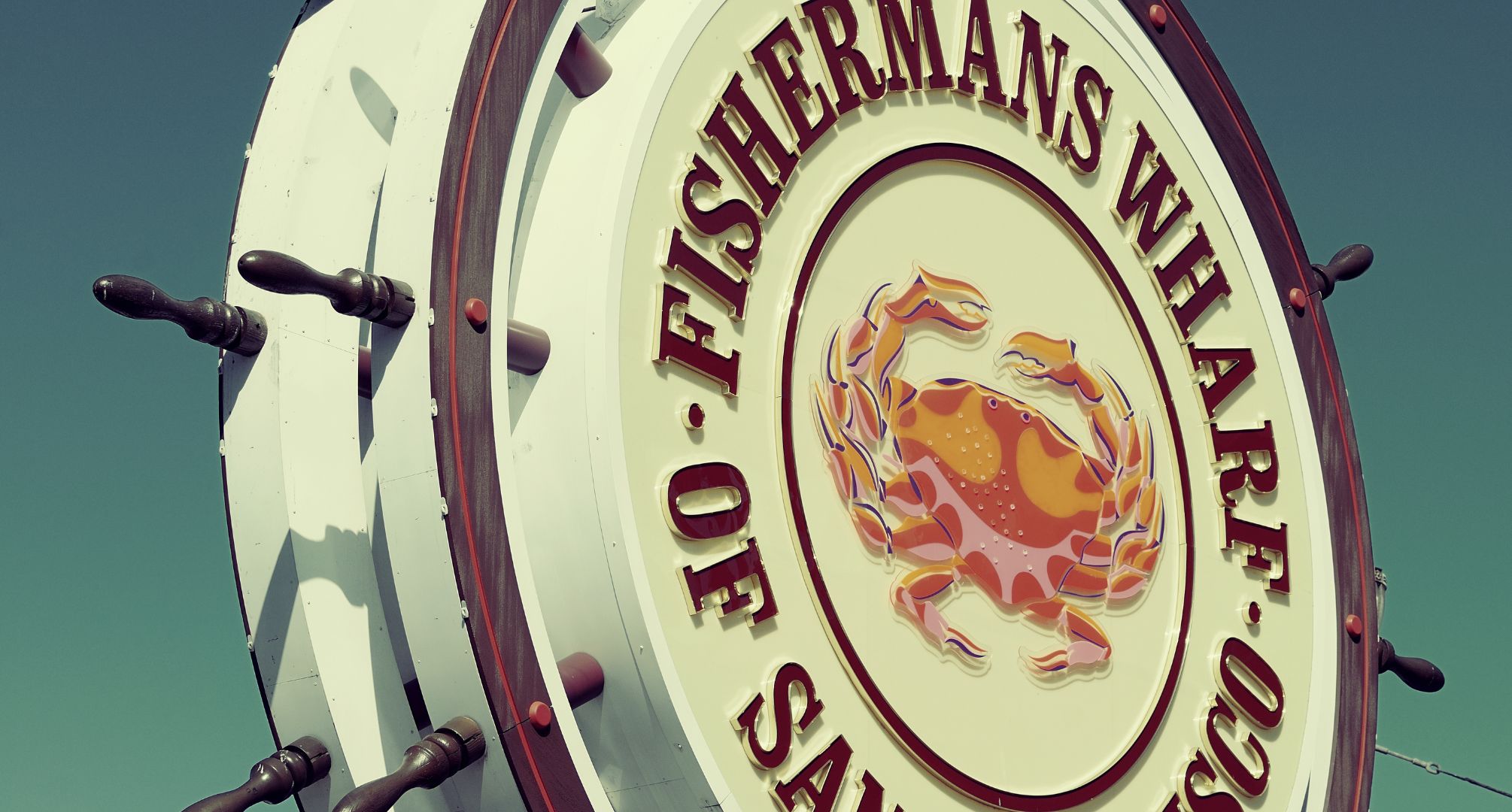 3. Sample San Francisco's local cuisine
San Francisco is fill of worldly cuisines for visitors to sample due to the city's great diverse culture and population. If visitors are seeking Mexican, Italian, Thai food, they can choose from the many restaurant options available. Each San Francisco district has many great restaurants to offer, favoured neighbourhoods by locals are Union square, North Beach, Fisherman's Wharf and more. San Francisco supplies an array of cuisines for both locals and tourists to sample with the aim to satisfy any cravings.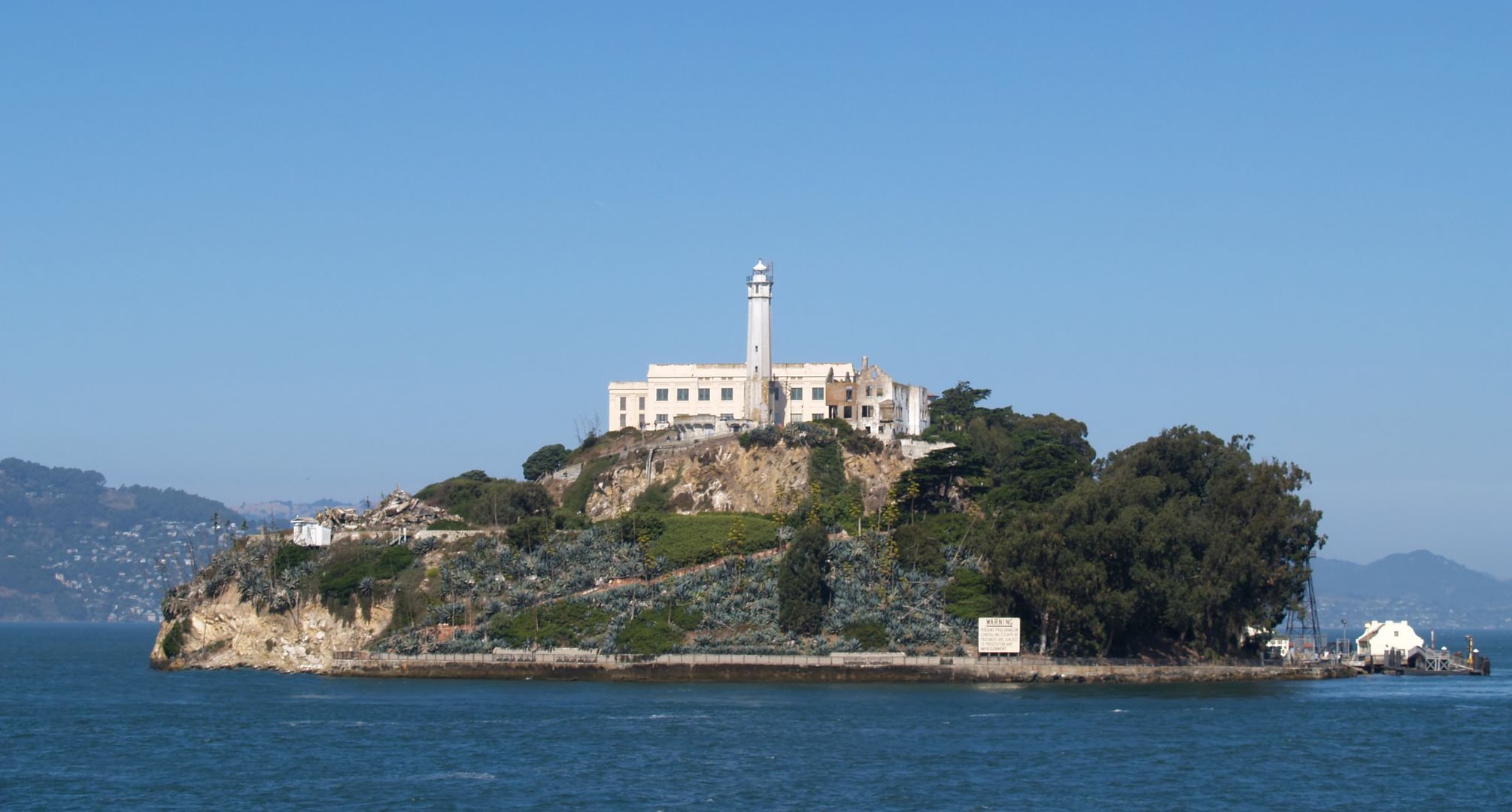 4. Visit the iconic Alcatraz prison
Steeped in history and drenched in legend, Alcatraz Island sits solemnly and separately from the busy city and surrounded by the cold Pacific Ocean. The islands history attracts the 1.4 million visitors each year was once home to some of America's most notorious criminals such as Al "Scarface" Capone and Machine Gun Kelly. The prison is now a museum with an award winning "Doing Time: The Alcatraz Cellhouse Tour" where visitors can learn of the brutal prisoner's experience in the infamous Bay area federal penitentiary.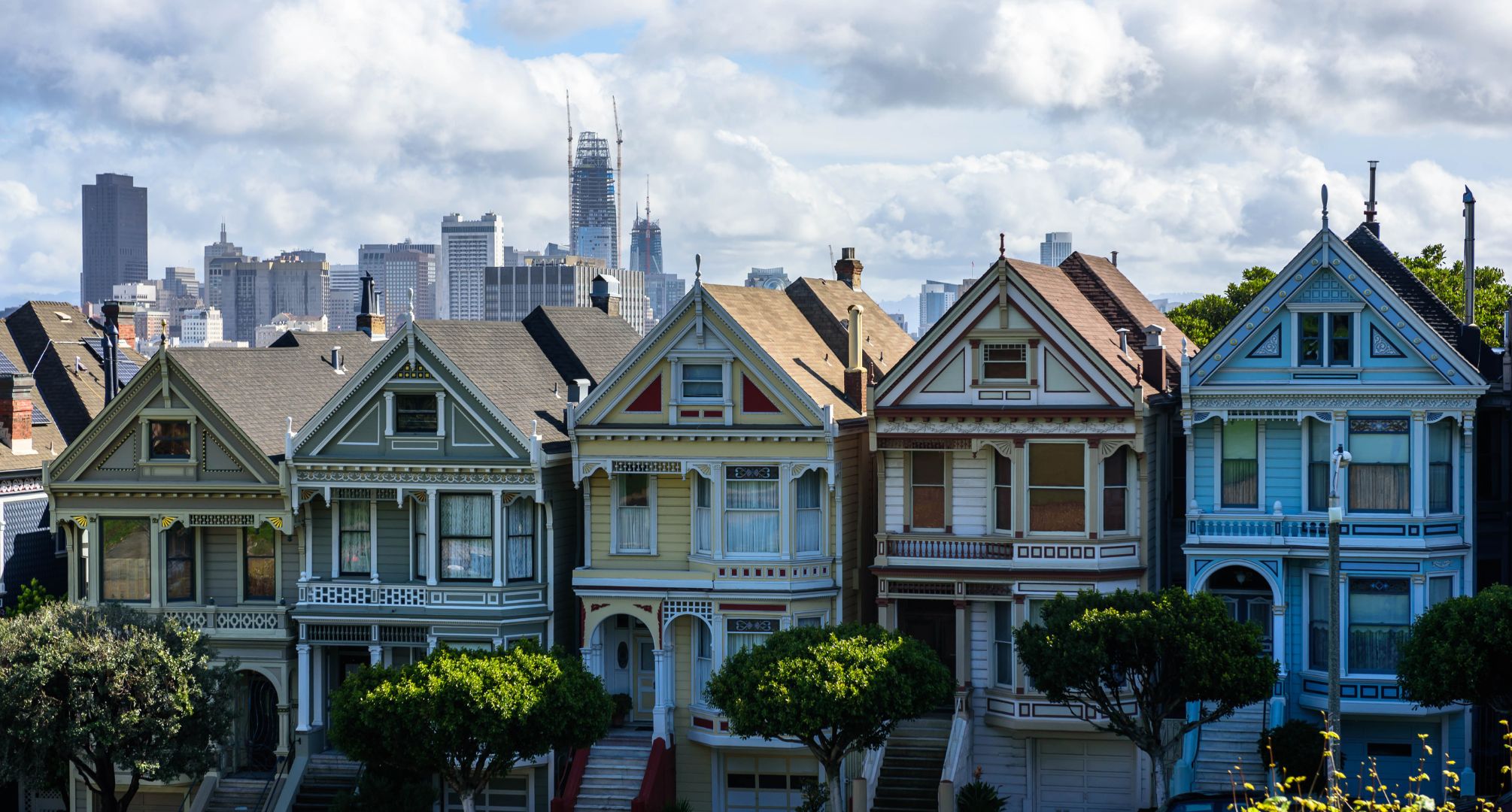 5. Visit the Painted Ladies
If you're a fan of the Mrs. Doubtfire film, you will quickly recognise the row of pastel painted houses, an infamous San Francisco city attraction. The six Victorian houses were built between 1892 and 1896 that boast large porches and are two or 3 stories high. A striking contrast from the contemporary skyscrapers that fill the city's skyline. To get a prime view, visit Alamo Square a grassy area with a perfect view for photos of the Painted Ladies.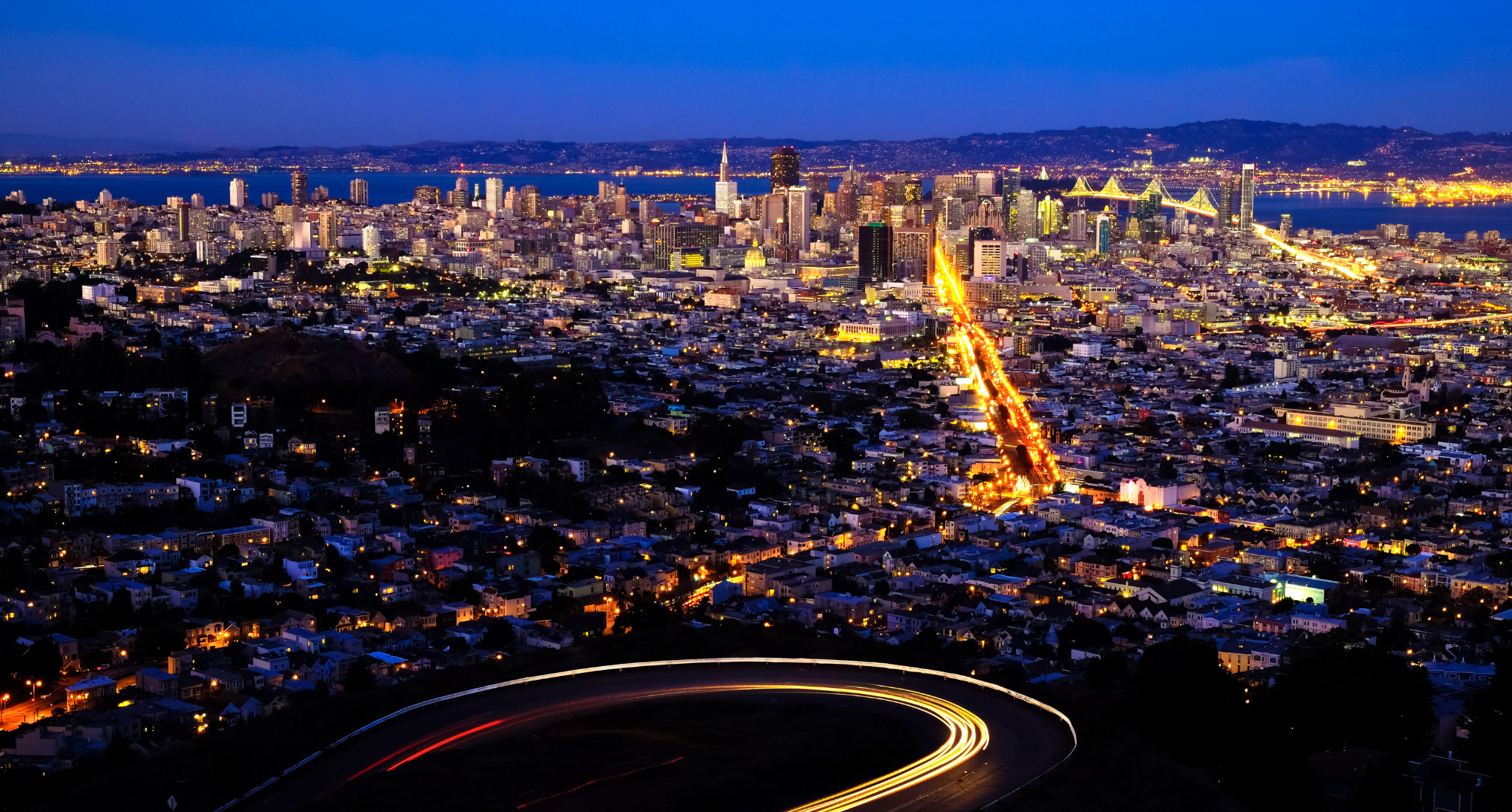 6. Finish with a 360-degree city view from Twin Peaks
popular with locals for its hiking trails, Twin Peaks offers its visitors 360-degree views of the San Francisco Bay Area from its 922-foot-high summits. For the best viewing experience, make the trip just before sunset to view the extraordinary deep orange and red hued sky.
San Francisco is jam packed with iconic attractions and amazing sights to see it's no surprise it remains a popular choice for thousands of tourists every year. Make San Francisco the next city you plan to visit,
to book now, visit www.e-travel.ie for more details.