There's an unlimited number of entertaining activities and experiences to immerse yourself in when visiting Orlando. From Disney Land to Universal Studios there are many iconic attractions to entertain all the family. Consider adding these six-family friendly affordable activities to your upcoming Orlando travel itinerary.
1. Dezerland Park Orlando
With over 800,000 square feet of various thrills and fun, Dezerland Park entertains its visitors for hours on end. From Florida's longest and fastest electric Go Kart track, as the rule goes if you're faster than 43 seconds on PRO race and you will qualify for legend speed. Along with free admission, Dezerland Park has so many attractions that won't set you back more than $25 each, this includes Karting Orlando $22.50 for adult races, Jump Start Trampoline Park priced at $10.75 for 30 minutes and many other wallet friendly priced games at Arcade Orlando.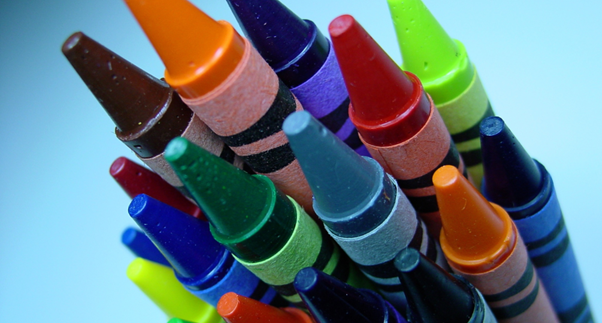 2. Visit Crayola Experience
Crayola experience has two dozen hands on creative and fun filled activities for parents and kids to enjoy situated at the Florida Mall. Over 70,000 square feet, Crayola Experience encourages you the opportunity to name and wrap your own Crayola crayon. While also getting to observe how crayons are made in a live show, at the Crayola Model Magic compound visitors can melt crayons down into shapes and witness your digital art is brought to life on a huge interactive wall. Tickets when purchased from Visit Orlando to the Crayola Experience are priced at $19.99 each.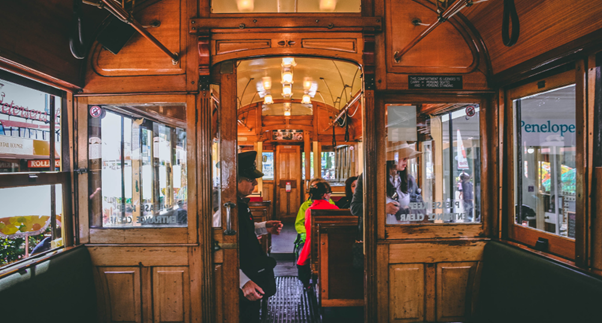 3. Take the Sun Rail train
Sun Rail offers its passengers a cheaper, more eco-friendly, and ultimately a safer option to commute around central Florida. Sun Rail can make the daily commute faster, stress free, and much easier experience boosting its popularity among Orlando's locals. The system currently operates over 49 miles with 16 stations through various Florida counties. Round trip tickets start at $3.75, step aboard the Sun Rail train to begin ticking off your Orlando travel itinerary.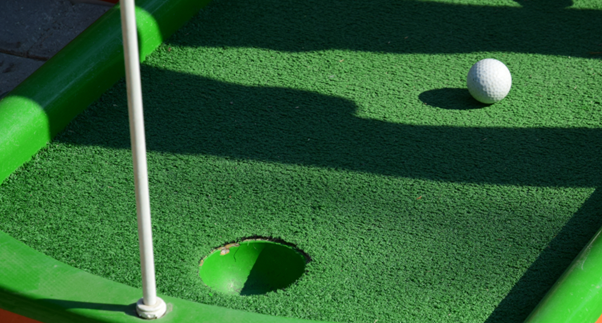 4. Play a round of mini golf at Pirate's Cove Adventure Golf
Swing a club on one of the 18-hole courses at Pirate's Cove Adventure Golf on International Drive each hole a variation of mountain caves, footbridges, and waterfalls. Each 18-hole course is priced at $14.50 for adults and $12.95 for kids, an activity for all the family to enjoy.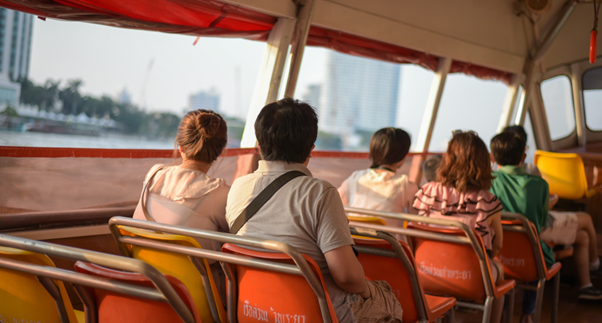 5. Winter Park Scenic Boat Tour
If you're seeking an off the beaten track Orlando experience, when you find the Winter Park Scenic Boat Tour. The scenic Lake Osceola is situated just ten minutes from Downtown Orlando and is a must do activity to add to your travel itinerary. The guided boat tour takes its passengers through three of the seven lakes and two narrow man-made canals on the tranquil Winter Park chain. Tours leave every hour from 10am with the final tour leaving 4pm daily, adult tickets are priced at $15.02 and children aged between 2- 22 are priced at $7.51.
To book now visit www.e-travel.ie or call 01 4081999 to begin planning your future trip to Orlando.