Hotel Offers
---
San Francisco
Stone Villa Inn
(valid for November 2017)
Los Angeles Airport Area
Travelodge Inn And Suites Gardena CA
(valid for August 2017)
Kissimmee
Maingate Lakeside Resort (Best Western Lakeside)
(valid for June 2017)
Tampa
The Barrymore Hotel Tampa Riverwalk
(valid for March 2018)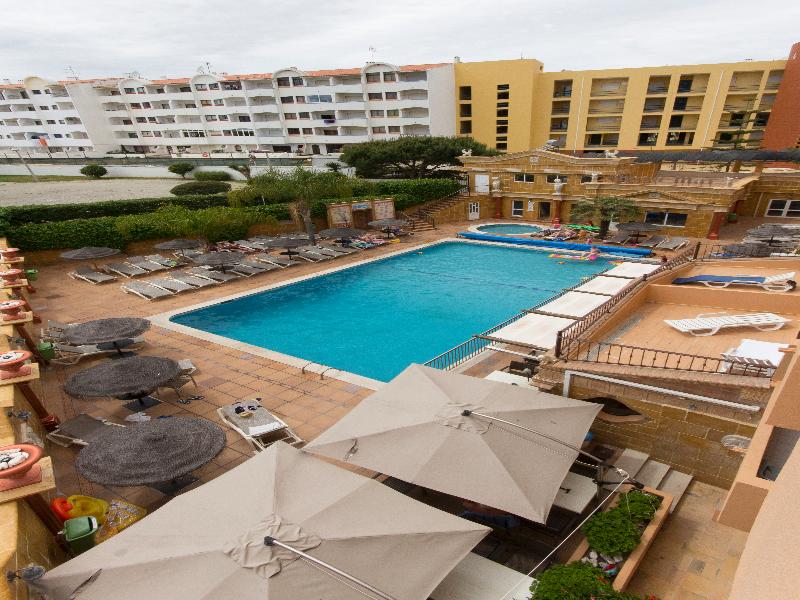 Albufeira
Choro Mar
(valid for April 2018)
Toronto Airport
Best Western Plus Toronto Airport
(valid for May 2017)
Atlanta Airport Area (ATL)
Econo Lodge
(valid for October 2017)
Vilnius
Green Hotel
(valid for June 2017)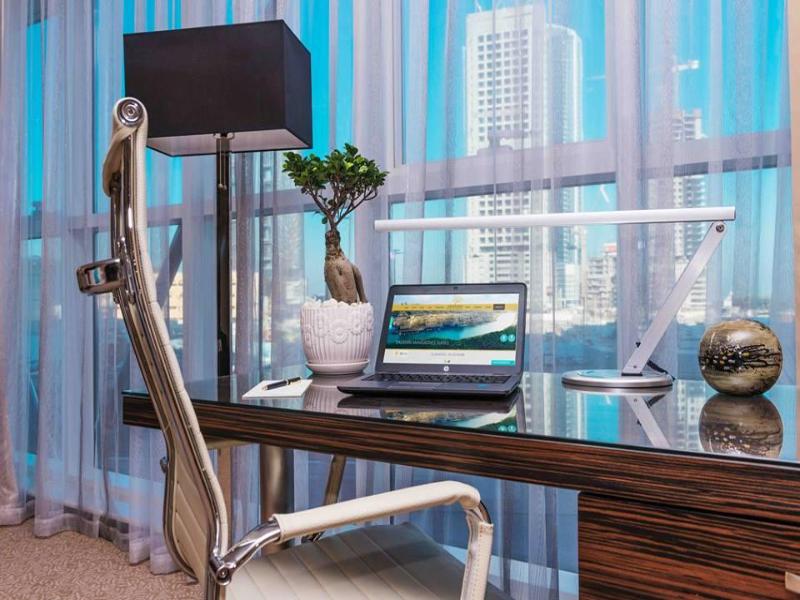 Abu Dhabi
Jannah Burj Al Sarab
(valid for August 2017)
e-travel.ie have the best hotel rates in Ireland

Welcome to our Hotels page, There are many Travel sites to find hotels and cheap accommodation, so why choose us? We offer the best hotel rates across the web, Check out our massive range of cheap hotels worldwide . . . Just as soon as you pick up a cheap flight, then you'll be very quickly thinking about where to stay! With excellent rates on more than 20,000 hotels all over the world, you're sure to able to find the lowest price hotels here at e-travel.ie. From Bangkok to Cape Town and from New York to Las Vegas, we have sourced the very best hotel properties at the best possible prices, So if you are doing a hotel search for last minute hotel deals you have come to the right place. e-travel offers a wide range of discount hotels so don't delay, make your hotel reservations today!

Last minute hotel deals in Monaghan, Laois, Wexford, Leitrim, Antrim, Kildare, Cork, Carlow, Offaly, Donegal, Sligo, Kerry, Longford, Galway, Dublin, Waterford, Meath, Tyrone, Cavan, Kilkenny, Westmeath, Down, Limerick, Clare, Armagh, Derry, Mayo, Fermanagh, Tipperary, Wicklow, Louth and Roscommon for Cheap Hotels, Discounts, Hotel Deals and Offers.
Check our luxury hotels and cheap hotel deals now!


Luxury and Cheap Hotel Rooms Throughout Ireland